We have 10 years of experience in Recruitment consultancy
Global Profilers is a resourcing company that offers recruitment solutions to organizations in Sub Saharan African markets. With extensive understanding of the various aspects of multinational and local businesses and industry's specific demands, We are able to provide tailored solutions to any & all Industries.
We consider ourselves multi-cultural with expertise working on several markets. We understand different perspectives and the atypical challenges that can face organizations in Nigeria, Angola, Kenya, Uganda, Cameroun, Bening, Togo, Burkina.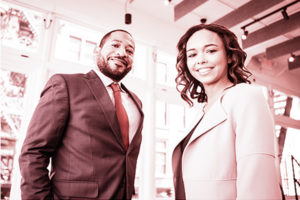 We Are Expert In Our Field
With its strong belief in the important and crucial role played by human capital in all spheres of human activity, Global Profilers started its operations as a Talent search firm utilizing the latest Craft and innovative tools & techniques.
Our Methodology
With a passionate team of experts that have experience in both, international and domestic hiring, we strongly believe that all markets can be penetrated with a tactical approach. We like to call ourselves a 'Glocal' leader, i.e. global and local professionals, who know and understand the workings of all industries, seamlessly. With a collaborative approach, we are positive to deliver requirements befitting your industry.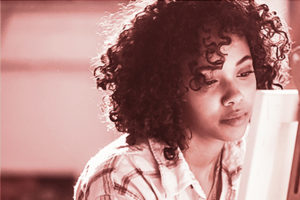 Home