"It doesn't make sense to hire smart people and then tell them what to do. We hire smart people so they can tell us what to do."
– Steve Jobs.
GLOBAL PROFILERS, a Profiler Group Company, is a global recruitment and resourcing company with focus on African markets.
We are experienced working within numerous fields such as: Telecom, IEC, Infra 25, Oil & Gas, Mining, Financial services and Banking, FMCG/CD, Education and Agriculture to name a few.
With 10 years of industry experience, Global Profilers has emerged as an African leader in providing top-class recruitment and workforce management strategies.
As per a survey carried out by talentnow.com, approximately three quarters i.e. 72.8% organizations are struggling to find relevant candidates. We assist you in bridging the gap between demand and supply by a thorough understanding of your business objectives and future plans.
We're knowledgeable about making your recruitments sustainable
The search professionals at Global Profilers are a competent and committed
group of consultants, guided by a strong management panel, working on
stringent guidelines and focusing on around the clock service enhancement.
Their experiences include large multinationals and local firms, in a variety of
industries.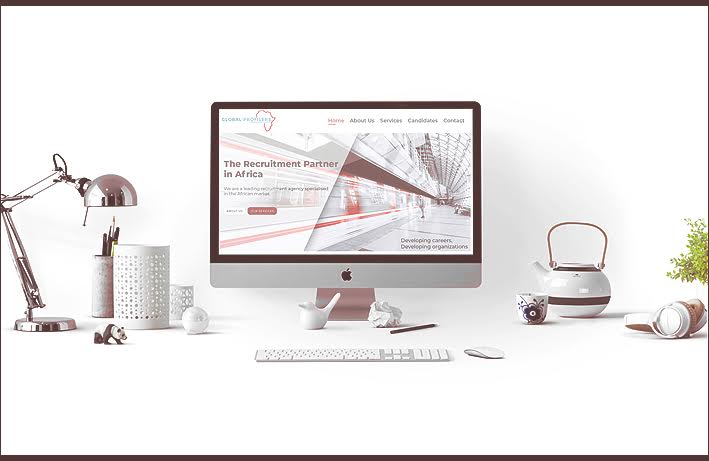 About Global Profilers